Products: Tire Pressure Monitoring For Large Bores Tires
Fleet Management | large bore tire pressure sensors | large bore TPMS
Tire Pressure Monitoring For Large Bore Tires
Some heavy duty vehicles like mining trucks, loaders, OTR tires, heavy equipments, have large bore on metail tire valves. The tire pressure sensors TS06-LB and TS09-LB designed especially for these heavy duty with 12mm inner diameter size and stronger RF433.92MHz transmission power.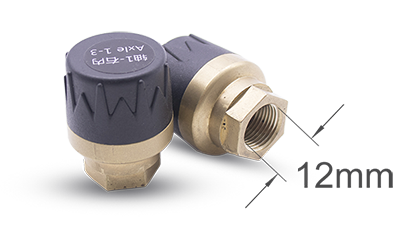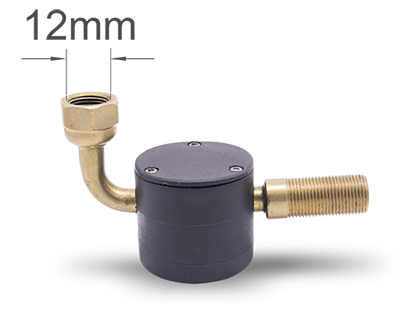 How does large bore TPMS function in gps tracking?
Through our online gps tracking software platform, users can read real time TPMS data like tire pressure and tire temperature and history data with tables and charts and graphics. These data can show you comprehensive information of your vehicles tires, help you make better decisions in tires maintenance and drivers managements.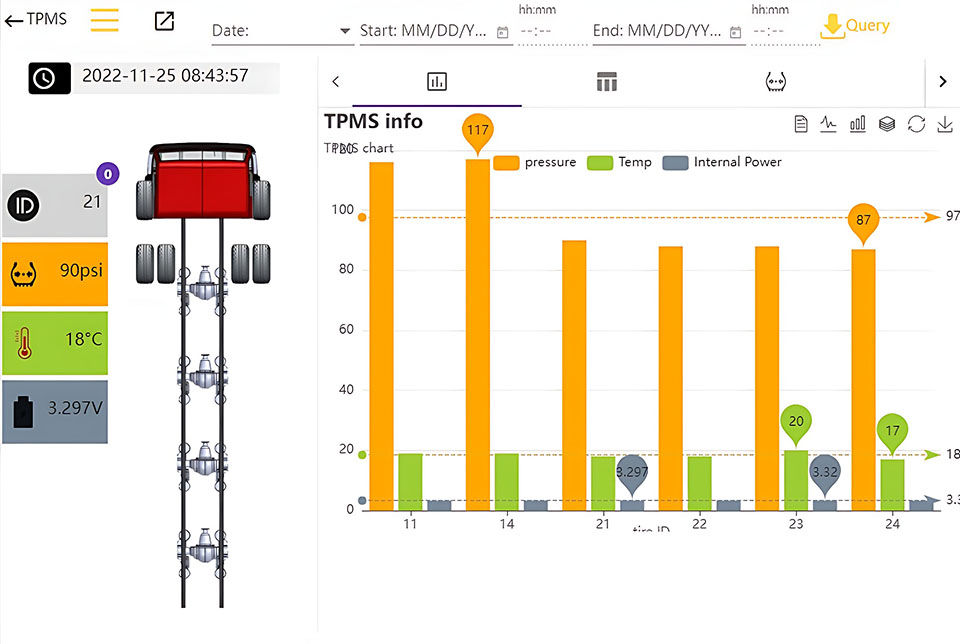 For TPMS display, you can check here...
For More sensors specs, you can check here...