Hundreds TPMS sensors solution
We have successfully implemented this solution on several clients on local market. And We optimized and improved this solution with our clients requirements and specific vehicles & machines.
● supports more than 216 TPMS sensors simultaneously.
● one display screen shows more than 216 TPMS sensors.
● CANBUS system to eliminate duplicate TPMS signals.
● high stability and accurate monitoring.
TPMS solution logic:
TPMS sensors send signals out. TPMS reiceivers get signals from TPMS sensors via RF433.92MHz, and forward signals to CANBUS system in which it would eliminate duplicate signals. all signals would be shown on display on which more than 216 TPMS sensors can be displayed.
the vehicle where we installed system:
TPMS signal receiver: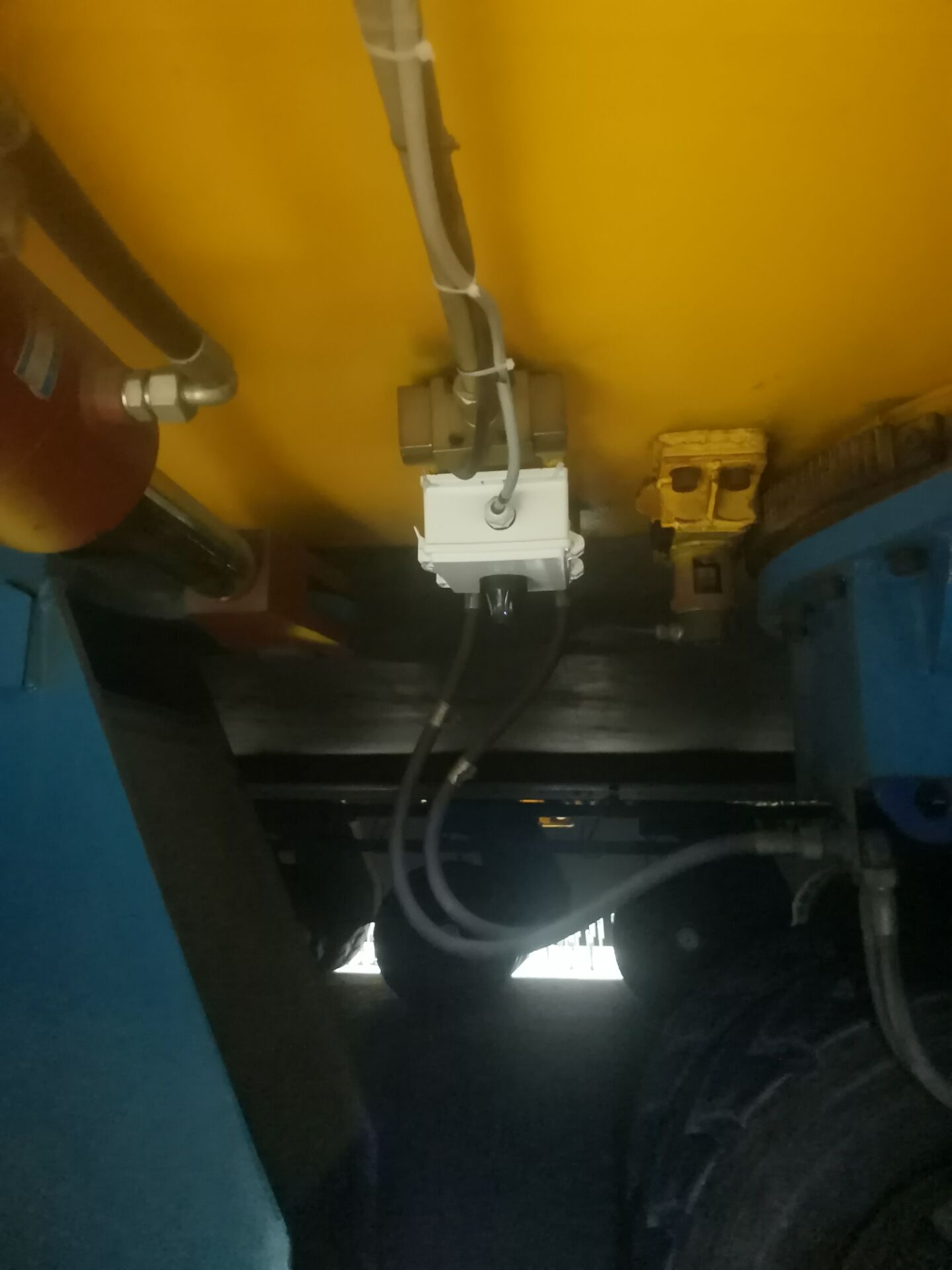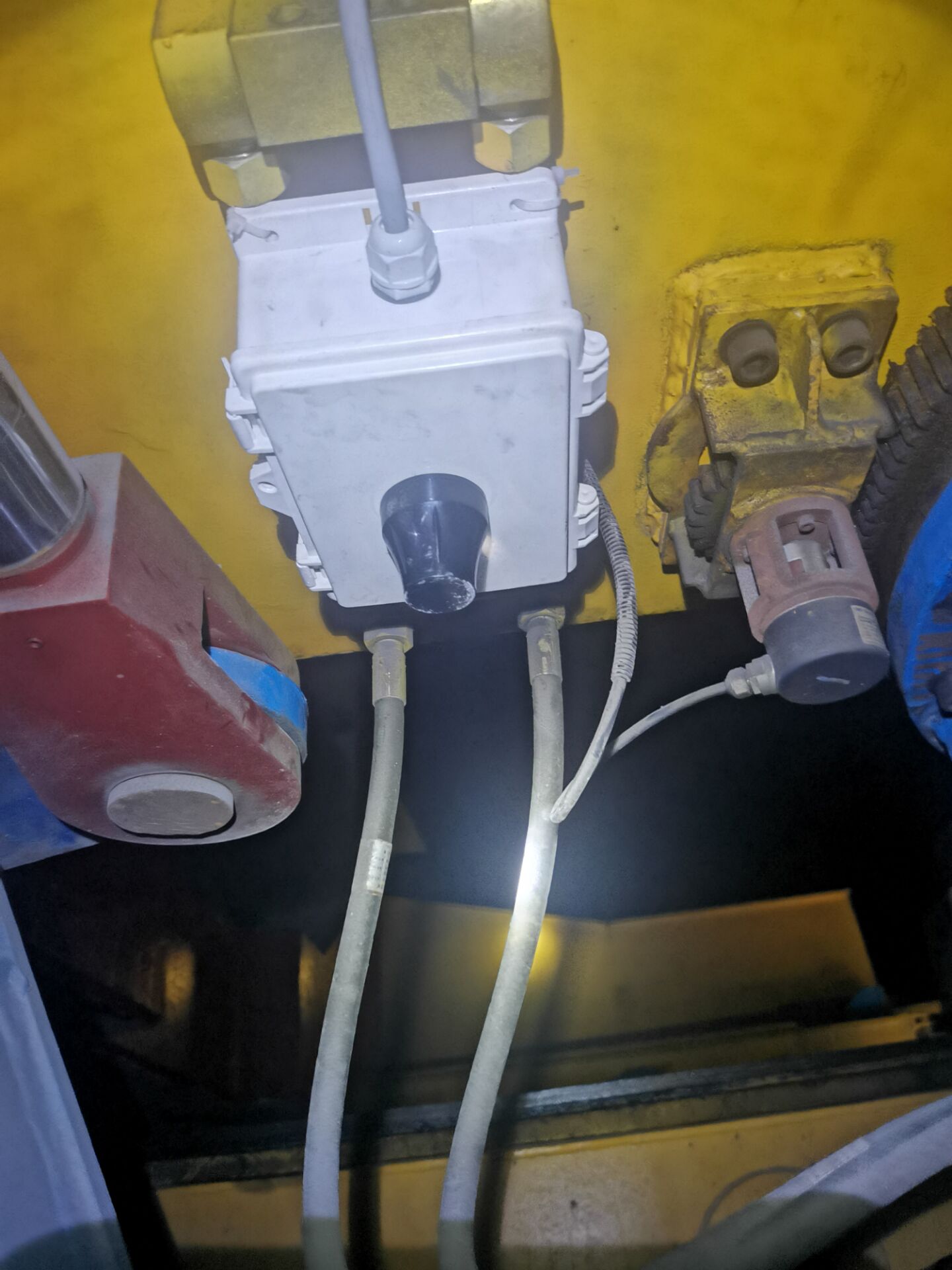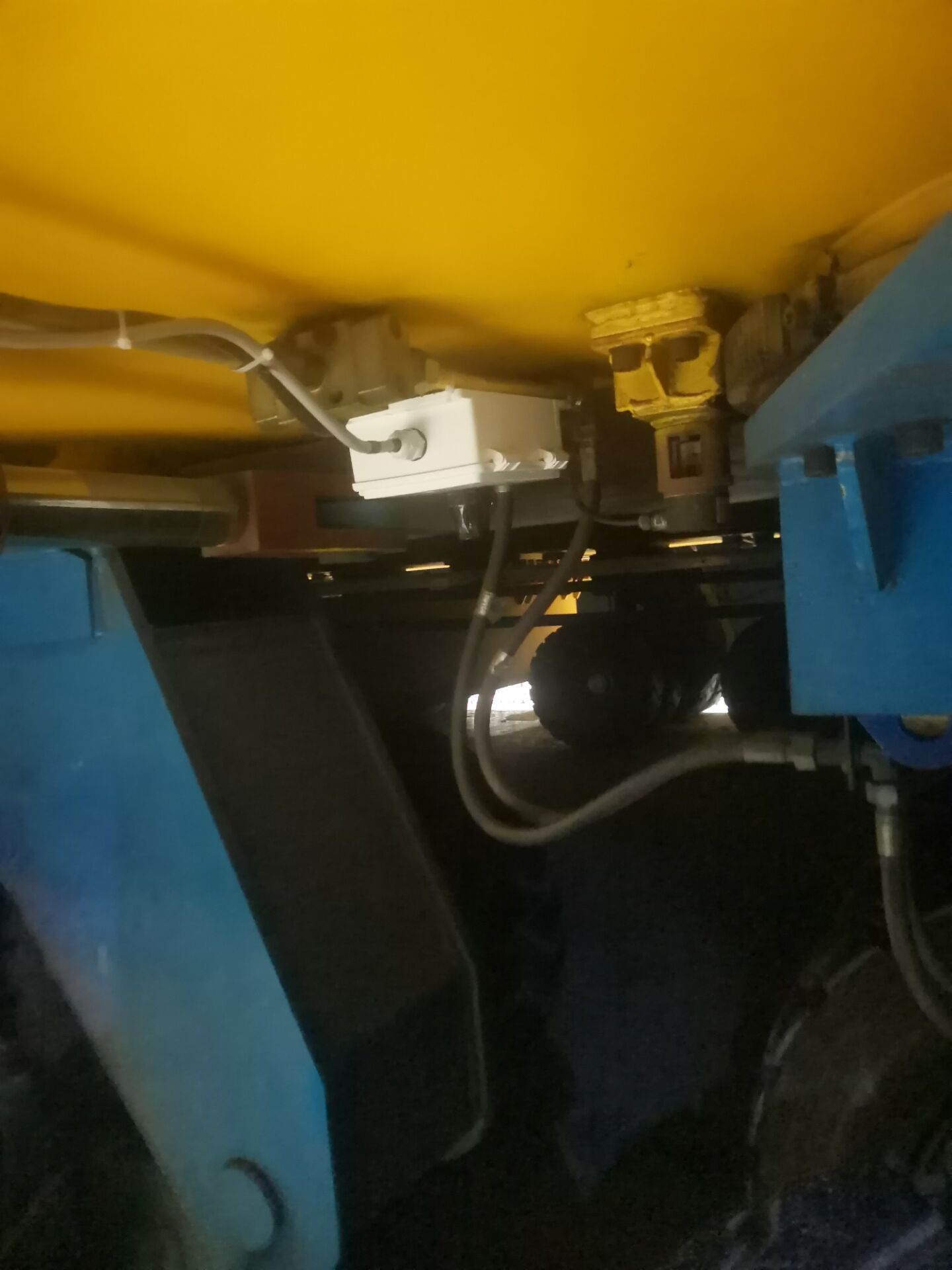 Install TPMS sensors:
TPMS display:
This TPMS display can show 216 TPMS sensors.