Products: GPS Tracking Solution
Model No.: AT04
gps tracking device
GPS tracking software platforms supporting this gps tracking device: traccar, gurtam, gpsgate, gps-server
GPS | GLONASS | BEIDOU
2G | 4G
DC9V - 50V external power supply
3D tremble sensor detecting movement and stop
Standard Size Sim
2Mb storage for 8000 or 16000 data
Micro USB for serial port
SMS alarm center
Remote oil cut off
IP67 Waterproof
one analog input for fuel level monitoring
Smart data transmission
send data by engine on
send data by engine off
send data by distance
send data by angle change
alarm data sent immediately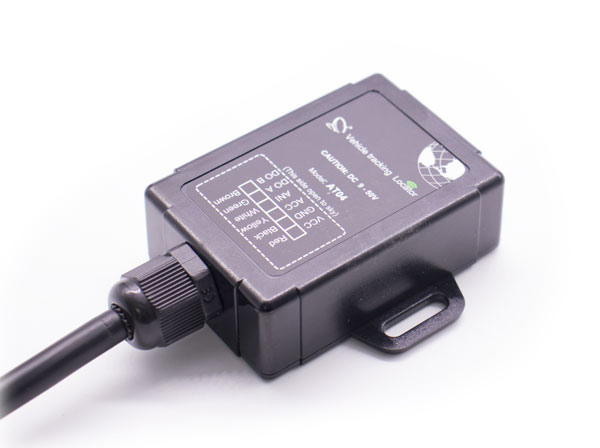 Where can this gps tracking device be used?
motorcyles
cars
trucks
Description for GPS tracking
● GSM: Quad-band: GSM850 / E-GSM900 / DCS1800 / PCS1900
● SMS, GPRS TCP / UDP communications
● Track by cell phone or web based tracking software
● GPS antenna and GSM antenna built in

● one digital input positive, two digital output
● constant time info even no gps signal again or device reboot

Environment Specs
Operating temperature
-20 °C to 60 °C
Battery Temperature
Battery charge: 0 °C to 45 °CBattery; discharge: -20 °C to 60 °C
Humidity
5% to 95% Non-condesing
Electrical Specification
Power supply range
DC 9V-50V
Maximum current drain
idle: 25mA @ 12V
active state
sending data: 50mA @ 12V
2G | 4G
B1/B3/B8/B28 @ LTE FDD, B1/B8 @ WCDMA(Europe, Middel East, Africa)
B2/B4/B12/B113/B25/B26@LTE FDD, B2/B4/B5@WCDMA(North America)
GNSS module
Frequency
1575.42Mhz (GPS)
Acquisition sensitivity
-148dBm
Tracking sensitivity
-162dBm
Reacquisition sensitivity
>-160dBm
How is the gps tracking device configured?
● via SMS
● via gprs/3g/4g
●
via configuration software
How does it look like inside?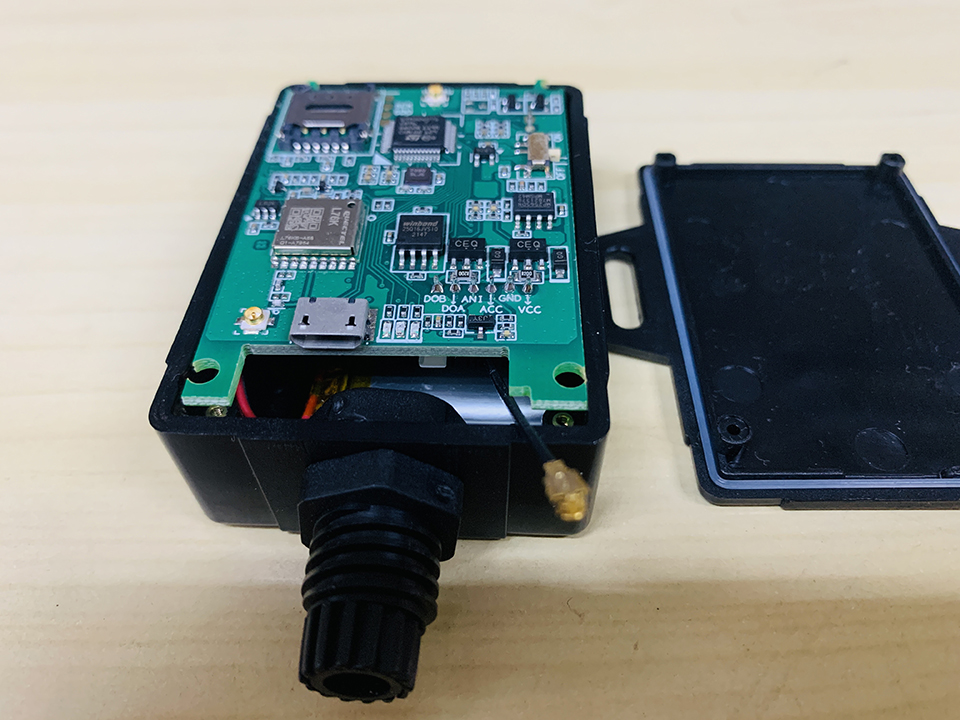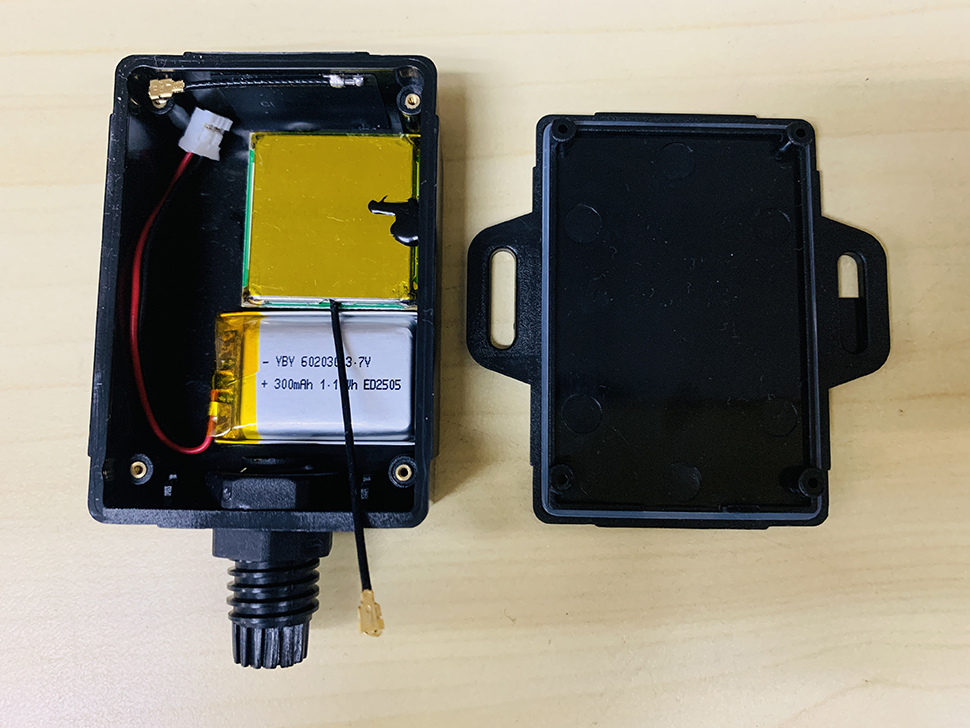 Size:
65*45*23mm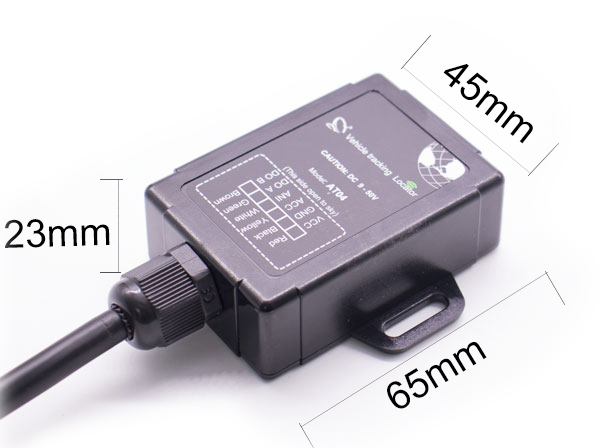 Accessories
Standard:
N/A
Optional:
sos button | door sensor | buzzer | LED Lamp |
FAQ
Is it waterproof?
Yes. IP66 rating.
Does it work in Europe or Latin America or USA?
Yes. But before you purchase, please contact us first since we need to choose different 4G module for Europe or Latin America or USA.
Does the configuartion software supported in WIN11?
No, it doesn't. Please configure devices on WIN8, WIN10.
what is the initial password for gps tracker?
000000. 6 zeros.
when device sleeps, is there a way to tell it to wake and heartbeat every so often?
sleep mode doesn't restrict it from heartbeat data. Device can be triggered in sleep mode by trembles or IO ports changes.
Is there a way to determine why a msg was sent? Like if it was distance or veer? Like a code to say msg was received because of distance, stop time, veer etc
Yes, programmer can check the data type of data string. like AA is interval data, AB is veer data, AC is distance data, 01 is SOS data, etc. You can check
alarm code list
for more information about the alarm types.